In preparation for Supreme Sonacy (Vol. 1)'s August 7th release (our second album under the Revive/Blue Note Records imprint), we are showcasing six saxophonists who helped make our joint-compilation album possible.
This is a continuation of our new series where we shine the spotlight on musicians we feel deserve more attention but with a slight twist. Instead of scouring the internet and music news sources for candidates, we're highlighting musicians who shared their time and talent in Supreme Sonacy (Vol. 1). While we're almost certain that you've heard of most of these cats, as a lot of them have appeared in many Revive-related events, reading through this list also gives you a chance to see what each saxophonist has contributed to the making of this album.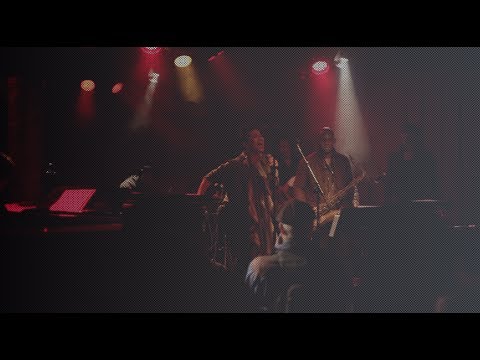 Marcus Strickland has come a long way since his 2001 debut, At Last. Since then, the composer, bandleader, and producer has gone on to release six critically-acclaimed albums, place third in the 2002 Monk Competition, as well as appearing on dozens of records as a sideman. When not performing with his Twi-Life band, Strickland provides his horn for the Blue Note supergroup, Our Point of View. As a testament to his powerful style of playing, Strickland holds the distinction of appearing in Supreme Sonacy (Vol. 1) as a sideman on Track 1 titled "Trane Thang/ Pinocchio" as well as Track 4 as writer/ producer alongside vocalist Christie Dashiell in their rendition of Janet Jackson's "Let's Wait A While"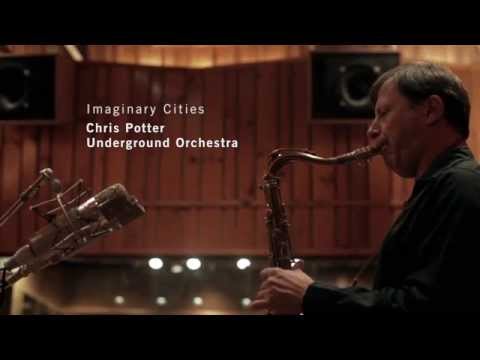 With a career than spans over 20 years, it's safe to say that Chris Potter is teetering on achieving legendary status as an artist. Potter first entered the scene under the wings of trumpeter Red Rodney. He has since gone on to perform alongside luminaries like Dave Holland, Paul Motian, Pat Metheny and more. Imaginary Cities, Potter's latest release, saw the veteran saxophonist once again pushing the boundaries of his Underground band by augmenting them with a string section. Potter appears on tracks 12 & 13 — Ray Angry's "Celebration of Life" suite.
In a lot of ways, Casey Benjamin is the busiest member of the Robert Glasper Experiment. Not only does Benjamin rock the sax whenever he's on stage with Glasper, Hodge, and Colenburg, he's also responsible for providing the band with vocals and synthesizers. While the Experiment rightfully derives its name from the group's pianist, Casey Benjamin is definitely the Robert Glasper Experiment's frontman. Benjamin shared his multi-faceted skillset in Supreme Sonacy (Vol. 1) by contributing on Track 6 during Slingbaum's re-imagination of Ravel's "Jeux d'eau" (Water Games), as well as presiding over the booth for Track 10 in Brandee Younger's "Dorothy Jeanne" as the song's producer.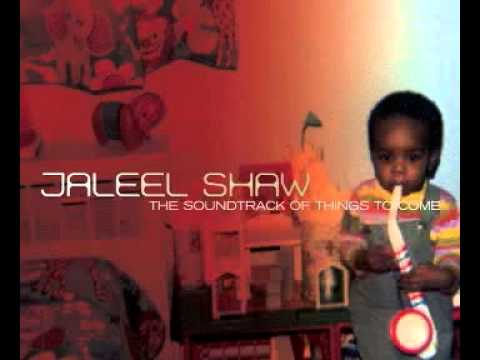 It's easy to see why Downbeat named Jaleel Shaw a "Rising Star" in their 2014 Critics Poll. The Philly-bred saxophonist has shared the stage and studio with artists like the legendary Roy Haynes, Tom Harrell, Orrin Evans, Jeremy Pelt, and more. Shaw appears in SS (Vol. 1) alongside Keyon Harrold and Maurice Brown on Track 8 and their rendition of Philly legend Lee Morgan's "The Procrastinator" which was arranged by bassist Ben Williams.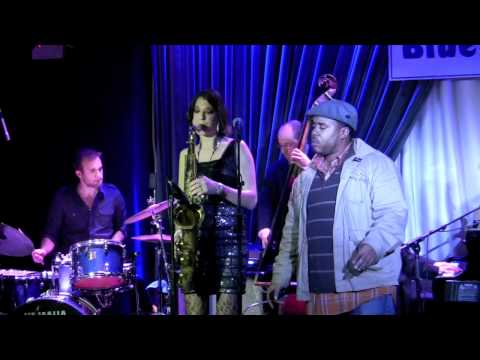 Pittsburgh-bred Chelsea Baratz has shared the stage with some of this idiom's most legendary names including Nicholas Payton, Roy Hagrgove, Orrin Evans and Maurice Brown, to name a few. While you'll have to wait to hear what the other saxophonists on this list have contributed to SS (Vol. 1), you can listen to Baratz rock the tenor sax during Track 10 in Brandee Younger's tribute to Dorothy Ashby, "Dorothy Jeanne."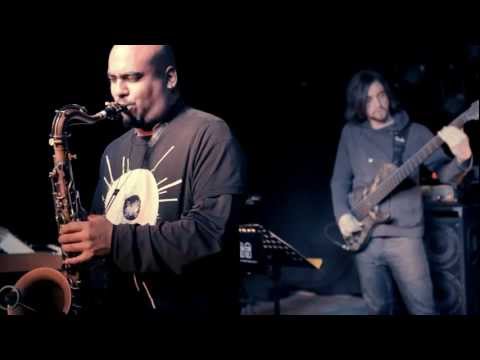 With six albums under his name, Troy Roberts continues to share his unique blend of R&B, funk and jazz with audiences worldwide. While the Australian-bred saxophonist is a capable leader, he has also rocked alongside artists like Jeff "Tain" Watts, Orrin Evans, Jean Caze, and more. Roberts appears on Track 6 in Slinbgaum's re-imagination of Ravel's "Water Games."
Pre-Order Supreme Sonacy (Vol. 1) via iTunes & Amazon.
Featured Post Images from left to right: Marcus Strickland Photo by Deneka Peniston, Chris Potter Photo by Bill Bungard and Jaleel Shaw Image by Lafiya Watson