We continue our ongoing series of showcasing the musicians who helped make Supreme Sonacy (Vol. 1) possible by giving some love to the pianists featured on the record. While we're almost certain that you've heard of most of these musicians, as a lot of them have appeared in many Revive-related events, reading through this list also gives you a chance to see what each pianist has contributed to the making of this album.
With 12 albums as a leader under his belt, there's no doubt that Marc Cary carries veteran status.
Rhodes Ahead Vol. 2
, his latest album released earlier this year via Motema, once again highlighted Cary's versatility alongside his ability to create intricate musical tapestries. Cary appears on the opening track of
Supreme Sonacy (Vol. 1)
laying down the harmonies for "Trane Thang/Pinocchio," which we're certain you've heard as it's the the music that plays at the landing page of our
website
.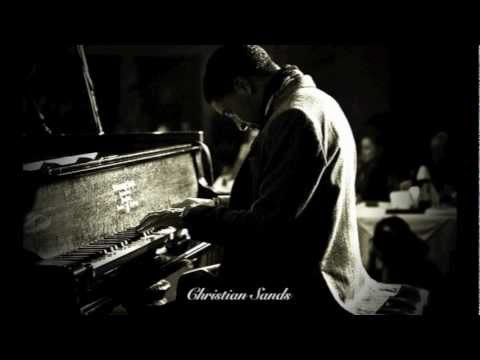 While only in his mid 20's, Christian Sands has a CV that exceeds beyond his years. Sands has shared the stage and studio with
Wynton Marsalis
,
Stefon Harris
,
Terence Blanchard
and more. More recently, Sands landed the piano chair in
Christian McBride
's Inside Straight band. Christian Sands can be heard behind the Rhodes in
Supreme Sonacy (Vol. 1)
's second single, "
Let's Wait Awhile
."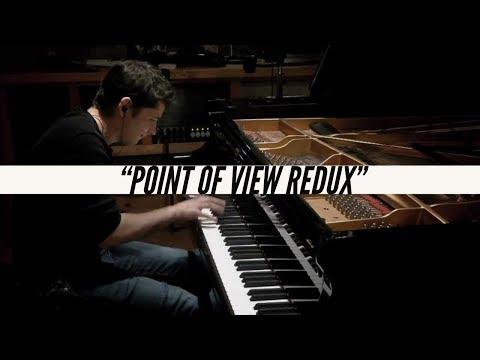 Slingbaum
appropriately introduced Eldar as a "master of our time," back in June 8th during the second Supreme Sonacy Satellite Concert at the Blue Note. As the band hit modern adaptation of Ravel's "Jeux d'eau," it was clear to see that Slingbaum's introduction of Eldar was far from a hyperbole. He appears during
Supreme Sonacy (Vol. 1)
's re-imagination of "Water Games" where he can be heard displaying his Tatum-esque virtuosity.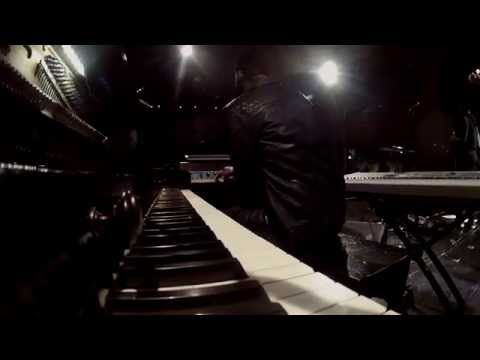 Things like solo prepared piano covers of Kendrick Lamar's "Rigamortis" has given Kris Bowers a crossover appeal that's steadily growing. Apart from his duties as one of today's leading pianists, Bowers has also shown his ability as a film composer, notably during the Showtime documentary,
Kobe Bryant's Muse
. He can be heard manning the piano bench in
SS (Vol. 1)
's cover of
Lee Morgan
's "The Procrastinator."
Watch Bowers and Sands turn the piano into a half-keyboard-half-beat-machine in their duo of "Ain't Misbehavin" on Capsulocity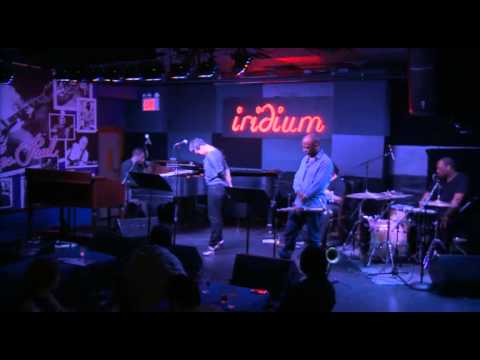 With a CV that boasts performance credits behind some of the most legendary names in music from
Ms. Lauryn Hill
,
The Roots
, and
D'Angelo
to name a few, Raymond Angry closes out
Supreme Sonacy (Vol. 1)
with his three-part "Celebration of Life Suite." Backed by
Jeff "Tain" Watts
on the drums, bassist
James Genus
, saxophonist
Chris Potter
,
Daru Jones
on electric drums and
Nadia Washington
on the vocals, Angry's "Celebration of Life Suite" recalls the three stages of life that every individual goes through: Awareness, Revolution & Awakening.
Read more about Angry during our 2014 interview with the man himself.
Pre-Order Supreme Sonacy (Vol. 1) iTunes & Amazon.