We celebrated our 10-year anniversary live with Boiler Room TV at Le Poisson Rouge – with three special performances from BIGYUKI, Keyon Harrold and Justin Brown's NYEUSI back in April. Our night at Le Poisson Rouge started at 7pm and lasted long into the night/early-morning — you know, Revive Music style — and featured a DJ set from DJ OP! as well as special guests appearances by Grégoire Maret and the very legendary Bilal. Thanks to the dope people at Boiler Room TV, we now have videos to share with you all so we can all re-live that magical music-filled evening.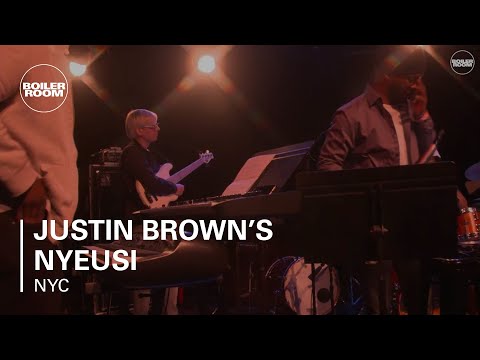 The evening kicked off with Justin Brown's NYEUSI featuring rising keyboard star
James Francies
, bassist
Evan Marien
(bass),
Bendji Allonce
on percussion, and
Mark Shim
on the EWI. While Brown's NYEUSI outfit played an abbreviated set, the energy between each of its member and the outstanding individual performances was the perfect set up for an evening of commemoration.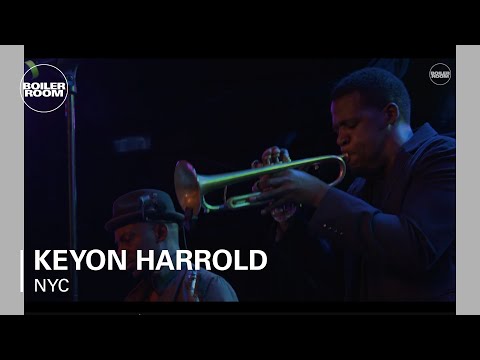 Following NYEUSI, trumpeter Keyon Harrold took the stage with an all-star lineup consisting of Revive/Blue Note recording artist
Marcus Strickland
,
Shedrick Mitchell
on piano, guitarist
Nir Felder
, The Roots'
Mark Kelley
on bass, and
Kendrick Scott
behind the kit. The band, led by Harrold at the helm, played selections from the trumpeter's forthcoming record.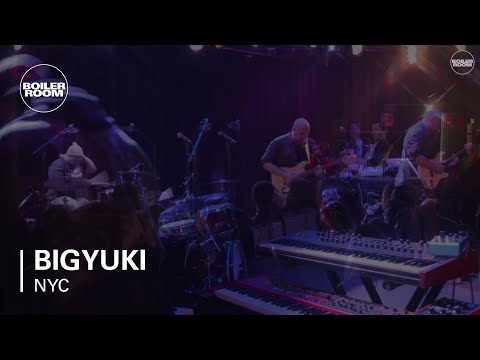 Keyboardist extraordinaire
BIGYUKI
closed off the evening with a stellar performance including an insane rendition of
Flying Lotus
' "Putty Boy Strut" that had the audience in a frenzy. Backed by
Charles Haynes
on the kit and guitarist
Randy Runyon
, BIGYUKI also featured special guest appearances by Bilal and Grégoire Maret on the harmonica.