Harpist Brandee Younger is slated to embark on her first European Tour in November. Younger's month-long journey will take her throughout the continent starting in Amsterdam's North Sea Jazz Club and ending at London's iconic Ronnie Scott's. The tour is an opportunity for the first lady of the harp to share a series of tribute performances to two of the most celebrated harpists of all time, Dorothy Ashby and Alice Coltrane. Stringing together what she refers to as "Dorothy-isms" alongside the ethereal mysticism associated with Coltrane, audiences will be treated with exclusive performances that showcases Younger's command on the harp. Rocking alongside today's premier harpist are bassist Mats Sandahl and drummer Marc Ayza.
"When I first began working with Ravi Coltrane, I always asked what sort of style he'd prefer and he would ask for elements of his mother's (Alice Coltrane) style and Dorothy Ashby's style, combined with my traditional classical training," Younger shares. "Today, my playing incorporates these elements and has developed into a very distinct sound"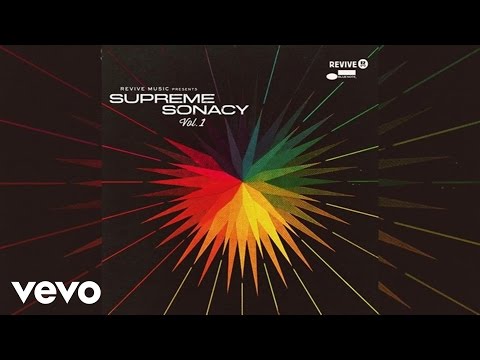 The Tribute to Dorothy Ashby & Alice Coltrane also features as a chance for audiences to catch Younger bring a fresh spin on arrangements inspired by her two heroes distilled down to a trio format from her usual quartet setting. Younger, Sandahl and Ayza are booked to appear in a handful of stages across Europe including Rotterdam, London, Amsterdam, Barcelona, Stockholm, Paris as well as a featured performance at the So What's Next Festival in Eindhoven, on November 5th and 6th. Scroll down to catch the full tour listing + ticket information below.
11.3 –
Yuca Club
, Cologne DE
11.4 –
Barcelona Voll-Damm Jazz Festival
, Barcelona ES
11.5 + 11.6 –
So What's Next Festival
, Eindhoven NE
11.7 –
Fasching
, Stockholm SE
11.8 –
Jazzclub Unterfahrt
, Munich DE
11.9 –
Duc Des Lombard
, Paris FR
11.10 –
Ronnie Scott's
, London UK