It's that time of the year where the West Village turns into the focal point in the world of jazz. While NYC is no doubt synonymous with jazz and the city itself is one huge daily jazz festival, there is a special magic that occurs during Winter Jazzfest.
This year, that magic extends past the borders of the West Village as the Revive Music Stage seeks to stretch out to the Bowery Ballroom on Friday, January 6 and to Nublu on Saturday, January 7. As always, we've lined up host of special performances from established acts, legendary artists, as well as the best up-and-coming musicians alike. Add to the amazing lineup a special DJ set from Karriem Riggins and our two night music stage is the must-attend event of the new year. To better familiarize yourself with the artists performing this year, we've set up a little "get-to-know" who is performing down below. While we're certain you've heard most (if not all) of the acts set to perform, there's no harm in looking over the lineup and geeking over what we're all about to experience soon.
Here's the lineup for the Night 2 at Nublu: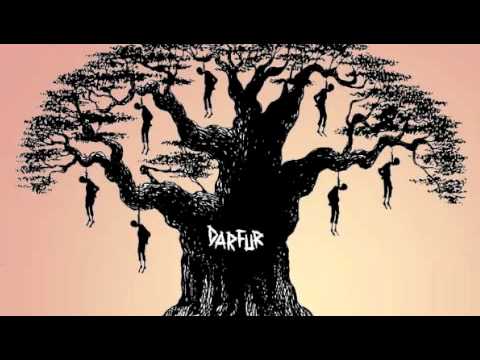 We wouldn't be here today if it weren't for the architects who laid the foundation for today's cross-pollination of genres. While most of the artists out there today were still in grade school learning scales, OGs like Russell Gunn were already hitting stages worldwide. Since the '90s, Gunn has been mixing jazz with hip-hop, R&B, and soul. Bringing his GRAMMY-nominated Ethnomusicology featuring a stellar-cast of musicians, Gunn looks to close out the Revive Music Stage on a high note.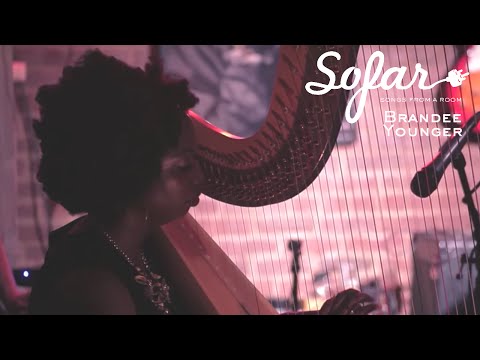 Fresh from her European tour where she dazzled audiences with her intimate trio performances, Brandee Younger is slated to treat her home court with a special offering at Nublu. With a combination of language copped from her harp heroes Dorothy Asbhy and Alice Coltrane alongside her own unique stylings, Younger stands as one of the most important voices of her generation in any genre and instrument. Audiences will be treated to a blend of music from her old recordings as well as newer compositions.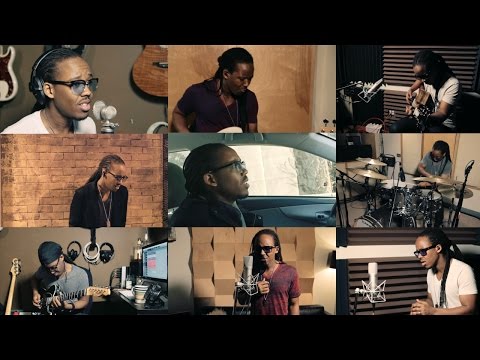 There are multi-instrumentalists, then there's Louis Cato. Case in point: his recent release "In My Reach" where he literally plays every instrument. From lacing down vocals, guitar, bass, drums, and trombone, Cato raises the bar for anyone who wants to add the title "multi-instrumentalist" to their CV. At this point we wouldn't be surprised to find out that Cato's pores also made music. The extremely talented Louis Cato makes his Winter Jazzfest debut featuring his new group CATOtheBand.
Stem Sounds
Featuring a cornerstone of modern drumming, one of the brightest pianists in today's scene, and a scientist of a producer Stem Sounds combines Eric Harland's drum inimitable drum grooves alongside James Francies' keyboard wizardry and producer/composer Love Science's modern production techniques. The result from this interesting fusion that not only crosses genres and generations, but also pushes the possibilities of modern small ensemble playing within a jazz context.
Marcus Gilmore Action Speak
Marcus Gilmore is not a new-comer when it comes to Winter Jazzfest as the drummer has rocked sets alongside Vijay Iyer in previous years. This year proves special for Gilmore as he continues to unveil his original untethered sounds with his newest group, Actions Speak.